Spoiler warning!
This article contains plot details about Campaign.
If you didn't finish Campaign yet,
you may wish to put this article aside for later.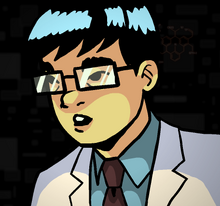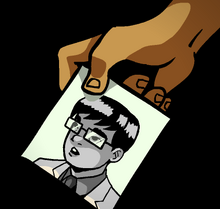 Iagi was a famous DNA scientist. As a side character, he was first introduced by the Scientist in mission 4, and had his first appearance in mission 5. After the heroes fend off GlobeX on their way to his home in mission 9, they find he was killed by Dex and cloned in the next mission. Iagi makes his first in-game appearance in mission 10 as a Cobra-wielding Engineer. His killstreak is Surge.
Ad blocker interference detected!
Wikia is a free-to-use site that makes money from advertising. We have a modified experience for viewers using ad blockers

Wikia is not accessible if you've made further modifications. Remove the custom ad blocker rule(s) and the page will load as expected.